The Myth of religious Violence - William Cavanaugh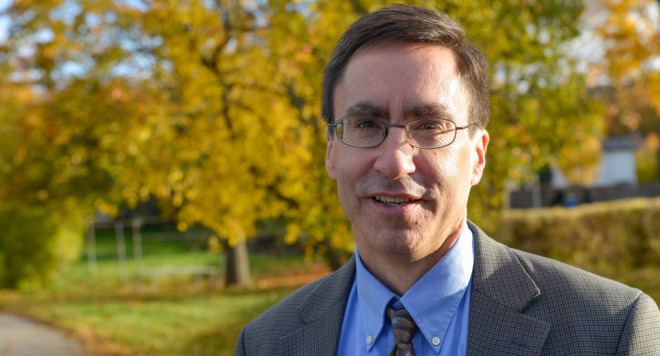 The idea that religion has a dangerous tendency to promote violence is part of the conventional wisdom of Western societies, and it underlies many of our institutions and policies, from limits on the public role of religion to efforts to promote liberal democracy in the Middle East. William T. Cavanaugh shows how timeless and transcultural categories of 'religion and 'the secular' are used in arguments that religion causes violence. He argues three points: 1) There is no transhistorical and transcultural essence of religion. What counts as religious or secular in any given context is a function of political configurations of power; 2) Such a transhistorical and transcultural concept of religion as non-rational and prone to violence is one of the foundational legitimating myths of Western society; 3) This myth can be and is used to legitimate neo-colonial violence against non-Western others, particularly the Muslim world, and increasingly is also used against Western Religion by those who do not understand their own framing secularism. William Cavanaugh is professor of Catholic studies and director of the Center for World Catholicism and Intercultural Theology.
Moderator Arnold Smeets.
Locatie: Christus Triumfatorkerk Juliana van Stolberglaan 154 Den Haag
Lezing / Workshop - max 25 deelnemers - Program in English
Deelname: € 10,- (€ 20,- met lunch na afloop).
Opgave voor Lunch (12.30 - 13.30u) kan alleen via [email protected]
Prof. Cavanagh spreekt op 25 april 's avonds aan de Radboud Universiteit en op 26 april aan de Universiteit van Tilburg
Dit is een programma van Radboud Reflects, Tilburg University en DEZINNEN.
maandag
25 april 2022
10:30 uur