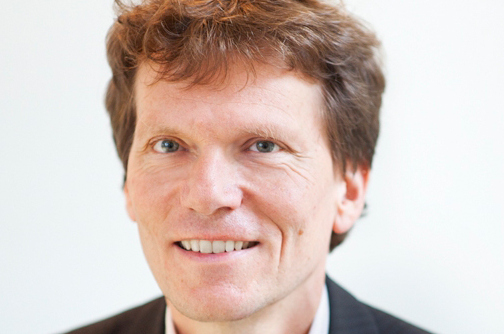 We strive for control. We think we will be happier if we have control over all aspects of life, but the contrary seems true. Because we only feel touched, moved and alive when we encounter the uncontrollable, in falling snow or an unexpected encounter. A controlled world, says German sociologist Hartmut Rosa, is a dead world. Fear, depression and alienation are all just symptoms of this development.

The driving force behind our contemporary culture is the desire to make the world controllable. As a result, we perceive everything we encounter as objects that we have to know, conquer, or made useful. With globalization and the digital revolution, the world is now at our fingertips in a historically unprecedented way. Yet we do not feel happier as a result. On the contrary, we increasingly experience the world as threatened and threatening at the same time. The more we try to control the world, the more it escapes from our grasp and the more we lose a sense of its meaning.
Learn from Hartmut Rosa about the roots of our longing for control and the consequences it has on how we perceive ourselves, others and the world around us.After his lecture Erik Borgman will give his reaction and both will discuss this matter. And there's place for your questions as well. The evening will be moderated by Bert van den Bergh.
Prof. dr.Hartmut Rosa is professor of Sociology at the Friedrich-Schiller-University in Jena, Germany, and director of the Max Weber Center for Advanced Cultural and Social Studies in Erfuhrt. His many books include Social Acceleration (2013) and Resonance (2019).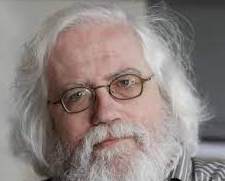 Prof. dr. Erik Borgman is professor of Public Theology at Tilburg University.
Dr. Bert van den Bergh is Senior lecturer and researcher European Studies at The Hague University of Applied Sciences.